No long-term contracts, unlimited storage, and unlimited users.
Request a demo and start your free trial today!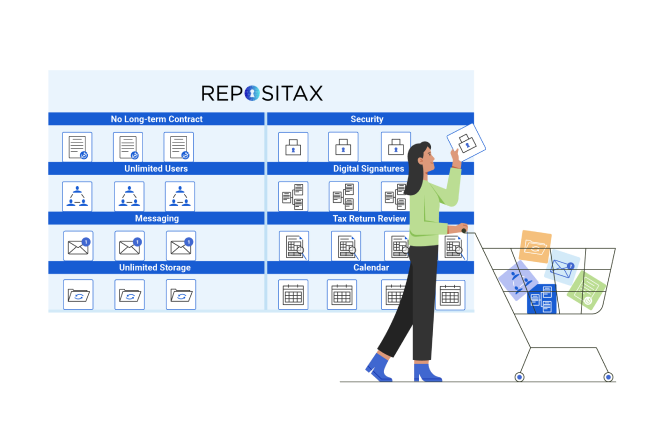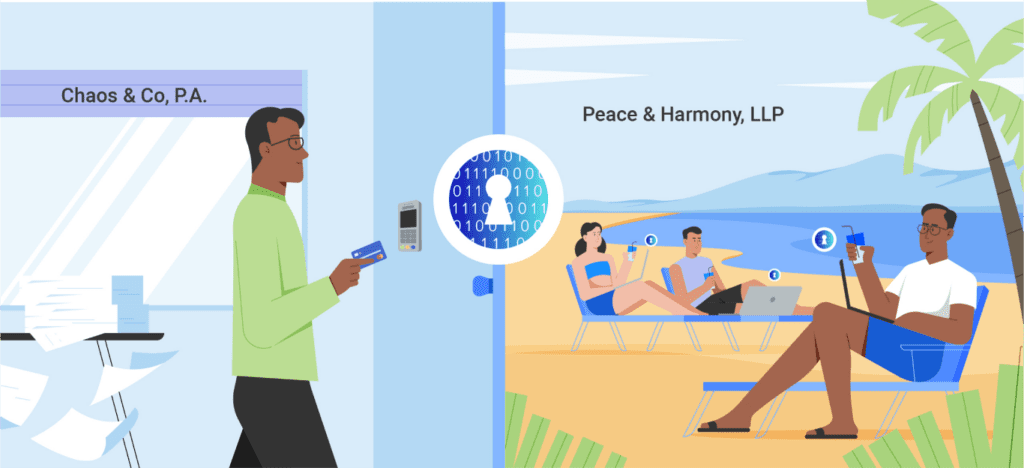 And, begin implementing your succession (retirement) plan!
$2 Per Month
PER CLIENT
Contact Us For Current Discounts
Unlimited storage
Digital signatures
Engagement Letters
e-File Authorizations
Tax Organizers
Client Education
Date management
Unlimited users
Share files
Messages
Tax Return Review
Frequently Asked Questions
    How do you charge?
---
Our in-inclusive pricing structure applies to the Clients who have been invited by your firm and have accepted their invitation. You may revoke access at any time for those Clients that you no longer work with, or choose not to use the system. Note, however, that everyone keeps their accumulated history at no charge.
    Do I need to use this with all my Clients?
---
No, you may use it with as few or as many Clients as you choose.
    Are there long-term contracts required?
---
No, the agreement is month-to-month and you may cancel at any time without penalty.
    Am I going to be charged for any additional features?
---
No, since we offer an all-inclusive system, there are no additional charges for the amount of storage, users or digital signatures.